DOVE FOOD AND BEVERAGE
Organic Superfood for Highest Quality of Life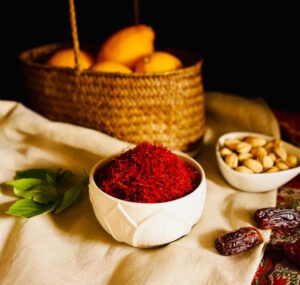 Dove Food & Beverage Co., Ltd.
DOVE FOOD & BEVERAGE is committed to the main principals and values of DOVE GROUP of companies: high product quality and fine customer service.
The health benefits of all our products are always the highest priority for us.
Every brand belonging to DOVE FOOD & BEVERAGE family is exceptional in its category.
DOVE FOOD & BEVERAGE is promoting environmentally friendly and socially responsible business, waste control and higher quality standards combined with economical approach.
Providing high quality natural & organic super food is our major goal.